Feeling at Ease With ACRM
Author: Lauren F.
Date Submitted: Feb 17, 2022
Category: Success Story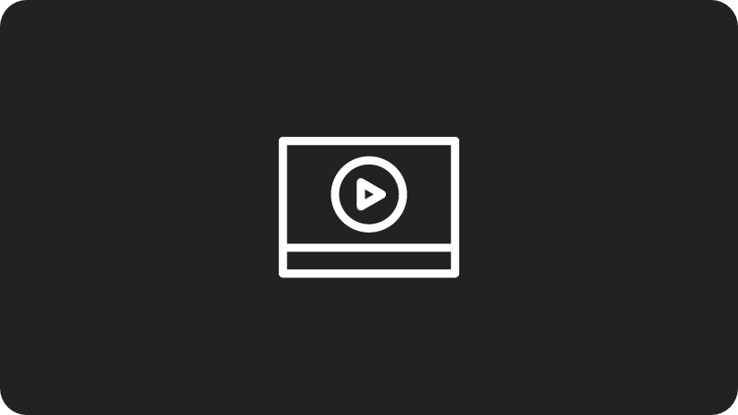 " I found myself making an appointment at ACRM when I found out I had PCOS and wanted to take a more aggressive approach to getting pregnant than my OBGYN wanted. From the moment I sat down with Dr. Kathryn Calhoun, I felt at ease."
I found myself making an appointment at ACRM when I found out I had PCOS and wanted to take a more aggressive approach to getting pregnant than my OBGYN wanted. From the moment I sat down with Dr. Kathryn Calhoun, I felt at ease. She explained PCOS to me in plain English and the protocol she wanted to try with me, as well as plan B and C if we had to go down that road. Her positive energy had me leaving the office a little lighter on my feet.
Over the course of six months, we tried all different cocktails to see what would work for us. About 5 months in, my husband and I decided to meet with Dr. Calhoun and discuss next options. She didn't immediately jump to IVF but explained the entire process and let us think about it for a bit. We tried another round of oral drugs and when that unfortunately didn't work, we decided IVF would be the best path for us. Dr. Calhoun was so positive that we would have a great outcome and she was so right.
The entire IVF process I did not feel alone at all. Kim Curry was my nurse and ready to answer any question at any time. I met with Dr. Calhoun throughout my injections and trusted them 100% in any tweaks they wanted to make to my protocol. The retrieval went great and recovery was exactly how they told me it would go. I was at risk for OHSS, so they prepped me on what to eat/drink and even gave me medicine to help prevent it.
Once we decided to move forward with our transfer we received the protocol and I started looking to Dr. Google. All the appointments before can get a bad wrap on the internet, but I am happy to say it is really not bad at all. The tough part is over when you are done with the injections for the retrieval. Our transfer was quick and Dr. Calhoun explained everything she was doing - it was pretty amazing to watch!
I'm happy to say that we are expecting a baby boy and couldn't be happier. We feel extremely lucky for our transfer to work on the first time, but I credit it all to Dr. Calhoun and the staff at ACRM. I would do IVF all over again if I had to and couldn't recommend ACRM and Dr. Calhoun more - it was truly the best experience possible while facing our fertility struggles.