An Anonymous Thank You from one of Dr. Calhoun's Patients
Date Submitted: Jun 19, 2023
Category: Success Story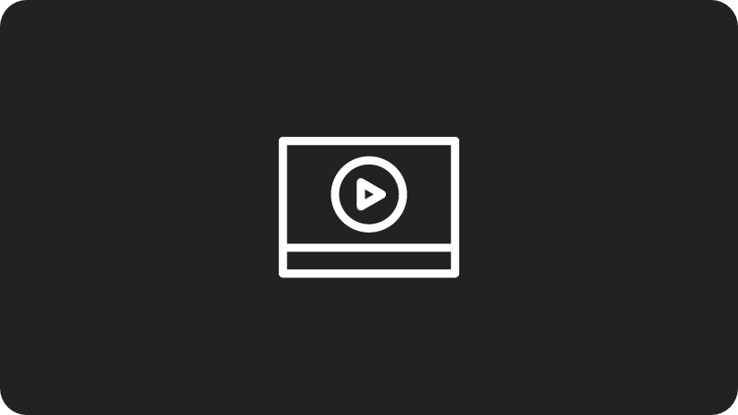 " Your patience, compassion and warmth always made me feel so comfortable through every appointment, phone call, email and procedure. This, balanced with an overwhelming level of expertise, professionalism, and guidance, is what makes treatment at ACRM unique."
I wanted to send you all a note to say a big THANK YOU for taking such good care of us over these last 1.5 years. It felt really surreal to leave ACRM a couple weeks ago for the "last" time. I think I'm still in disbelief.
Your patience, compassion and warmth always made me feel so comfortable through every appointment, phone call, email and procedure. This, balanced with an overwhelming level of expertise, professionalism, and guidance, is what makes treatment at ACRM unique.
I came to ACRM after a terrible 6-month experience with another RE practice. I have never had anything negative to say about ACRM. Despite disappointments and delays, I always felt like the team had the same urgency and empathy for me and my husband in trying to start our family.
I'm cautiously optimistic about our future for the first time in YEARS writing to you at 10 weeks, after seeing my OB this week.
I wanted to make sure you knew how much we appreciated each and every one you. Our care team, NPs, receptionists, patient accounts, phlebotomists, OR staff, ultrasound techs, embryology and countless others behind the scenes who have always gone out of their way to make us feel comfortable through what was generally a horrific and traumatic time.
Thank you for touching our lives in more ways than you know - we appreciate you all and what you do for so many patients like us.