Facing the Reality of Infertility
Author: Andrea K.
Date Submitted: Feb 17, 2022
Category: Success Story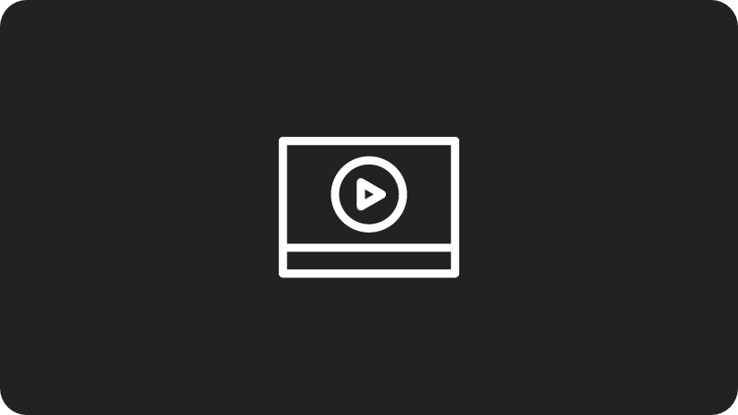 " ACRM managed to make the infertility journey less painful than it had to be."
"My husband Patrick and I first came to the offices of the Atlanta Center for Reproductive Medicine offices with broken hearts in early 2013. At this point, none of our dreams had come true. We wanted to expand our family on our own. I wanted to be a mother. I wanted to attend a baby shower without a knot in my throat. I wanted to congratulate new moms at the grocery store… and be sincere about it.
My husband and I were fortunate enough to meet with Dr. Kathryn Calhoun for our first visit. This appointment was particularly difficult, mostly because we laid out our failures and painful infertility history on paper. We had experienced a few miscarriages over the years and we were struggling to find answers. However, I knew once I left her office with balled-up tissues in hand, that she would be our biggest advocate and our most dedicated ally.
And she was.
Countless appointments. Quite a few disappointments. Several surgeries. A few successes. Another two losses. This could've crushed us had it not been for the persistence and tenacity of Dr. Calhoun and her dedicated staff at ACRM. Their optimism and encouragement was infectious. After one particularly devastating appointment, Dr. Calhoun grabbed my hand and told me, "You WILL be a mom." I just had to believe her. Thank goodness I did, or else I wouldn't have kept fighting for it.
ACRM managed to make the infertility journey less painful than it had to be. From the optimistic nurses in the operating room to the kind-hearted nurses who drew blood; from the reassuring front office staff to the doctors who had to make the tough calls – they all worked tirelessly and seamlessly as a solutions-oriented team to give us their all. I can't imagine I was the only patient they were so dedicated to, but they definitely made me feel like I was top of mind. I will forever be grateful for their kindness, but most importantly, for their extensive knowledge, flexibility, innovation and willingness to try various approaches in order to lift the gray cloud of unexplained infertility that had shaded our lives.
To any of you facing the reality of infertility: find a practice that advocates for you and fights for your best interest. Find comfort in knowing that a place like that exists here in Atlanta. Look for a specialist like Dr. Kathryn Calhoun, who was fierce and relentless in her pursuit for success, and coupled it with approachability and kindness. I can say with absolute certainty that we ended up at the right place for our most precious, hard-earned reward… our son."