Who is an Egg Donor?
Category: Egg Donation
Posted On:
Written By:

Atlanta Center for Reproductive Medicine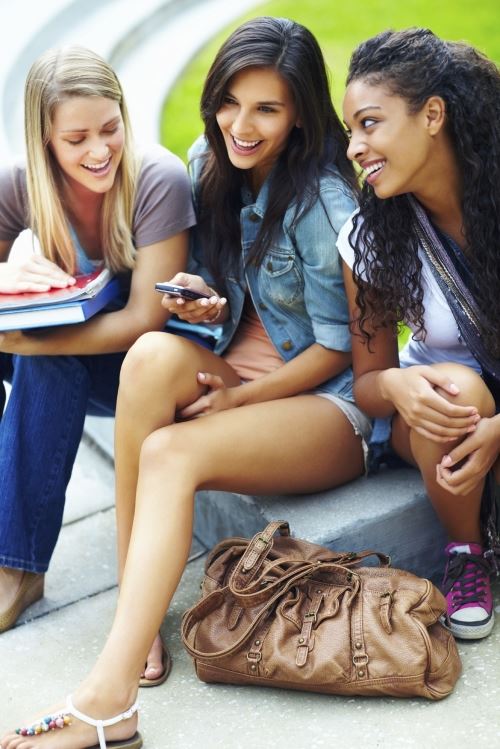 Working with our Egg Donors is one of the really special parts of my job. It is always so interesting to talk to them about how they became interested in participating in our program. Many of them have friends or family who have been affected by infertility, while others are young mothers who want to share the blessing of children with a deserving family. I feel lucky to have the chance to get to know such a special group of bright, kind, and generous young women. You may be wondering what the requirements are to be an egg donor with ACRM. I have listed below some of the characteristics we are looking for in our egg donors as well as a little bit about the initial process.
An egg donor is a woman between the ages of 21and 29. She can be a friend, family member, or an anonymous donor. She can be single or married and may already have children of her own. If you are participating in an anonymous cycle, all identifying information about you is kept confidential from your recipient. You will not be given any information about the recipient or the eggs that you have donated or the outcome of your cycle.
An egg donor must:
Be between the ages of 21 and 29 to maximize success rates and minimize risk of chromosomal abnormalities in the resulting pregnancy.
Complete genetic screening and medical history screening. To minimize potential complications, weight must fall within 20% of normal height/weight ratio.
Complete a satisfactory physical examination, including Pap smear.
Complete screening tests for infectious diseases and drug use.
Satisfactorily complete psychological screening and counseling.
Give informed consent obtained after meeting with physician, psychologist, and third party coordinator with respect to medications given and egg retrieval procedures.
If you are interested in helping others achieve their dream of having a baby, or would like more information click here.
We understand there is a commitment of time to this process. For their time commitment, egg donors are compensated up to a total of $8,000.00, distributed incrementally beginning with their very first visit to ACRM.