Event Details
Family Building Webinar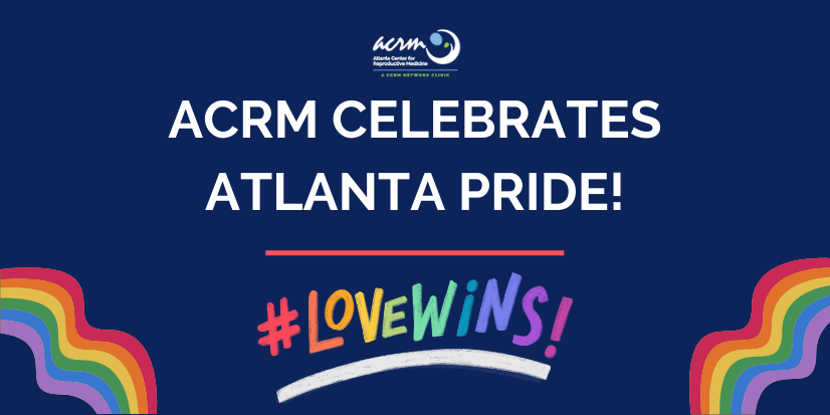 About This Event
Details:
Join us for our Family Building Webinar — from the comfort of your own home where you'll get insights and answers about your family building journey!
This webinar will cover all of your family building options including, but not limited to, Intrauterine insemination (IUI), In vitro Fertilization (IVF), Egg Donor and Gestational Carrier, Fertility Preservation, and a Q+A with Dr. Stephanie Smeltzer. The session will run about an hour and is completely free. Each attendee will receive a FREE New Patient Consultation and a FREE AMH voucher or Semen Analysis voucher. We look forward to seeing you there!
Please download the Zoom app prior to joining the session. You will receive the meeting link via email on the day of the event. 
Registration
Price:

Free
Registration Instructions: Register Online